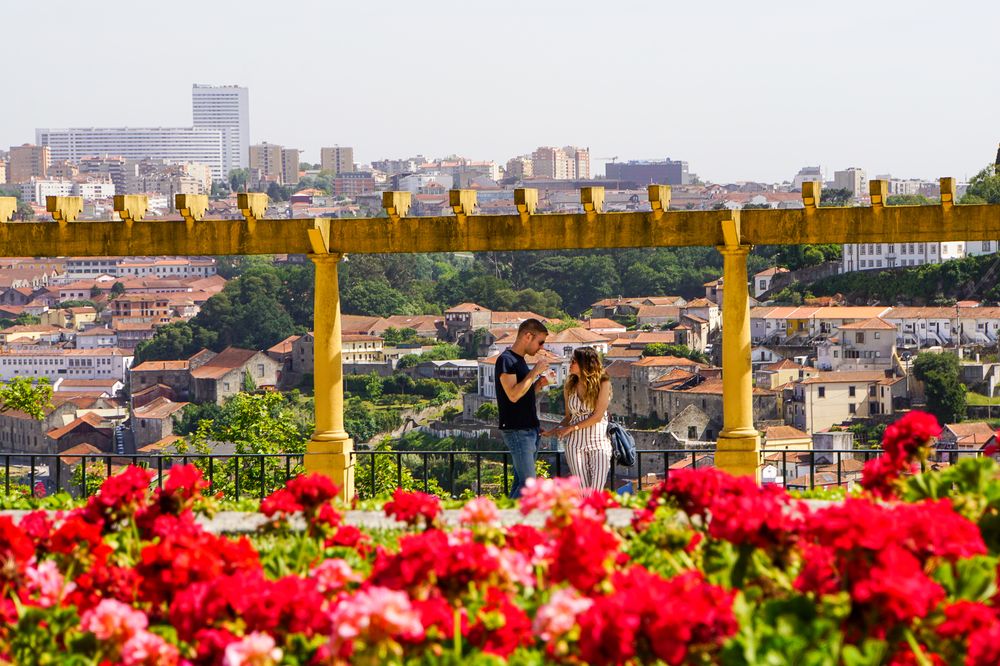 Det är en
riktigt varm dag i
Portugals
näst största stad Porto och vi bestämmer oss för att promenera till botaniska trädgården Chrystal Palace Garden, eller Jardim do Palácio de Cristal som den heter på portugisiska.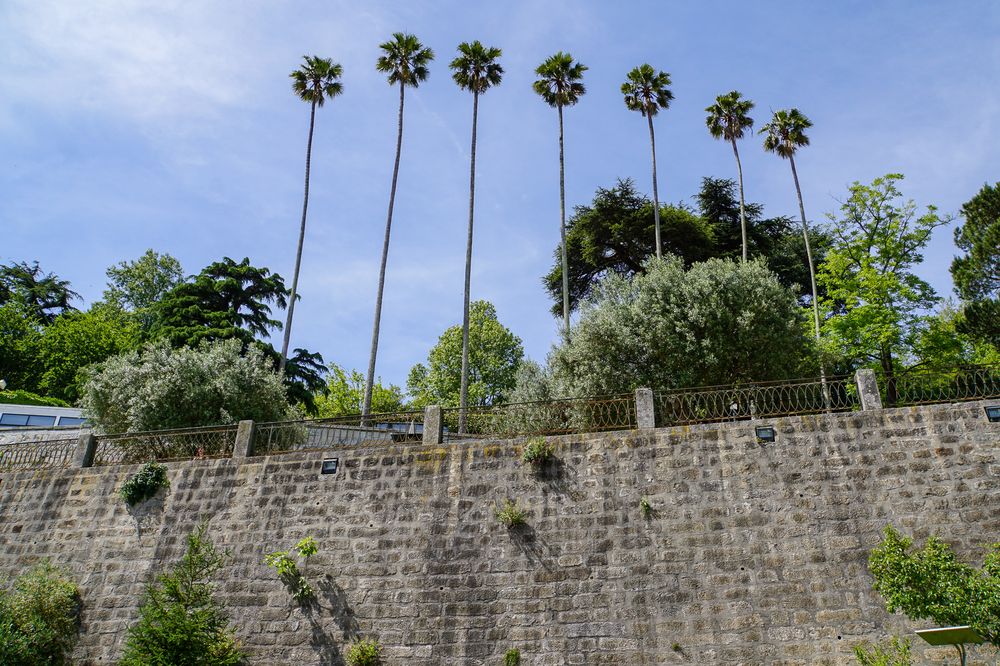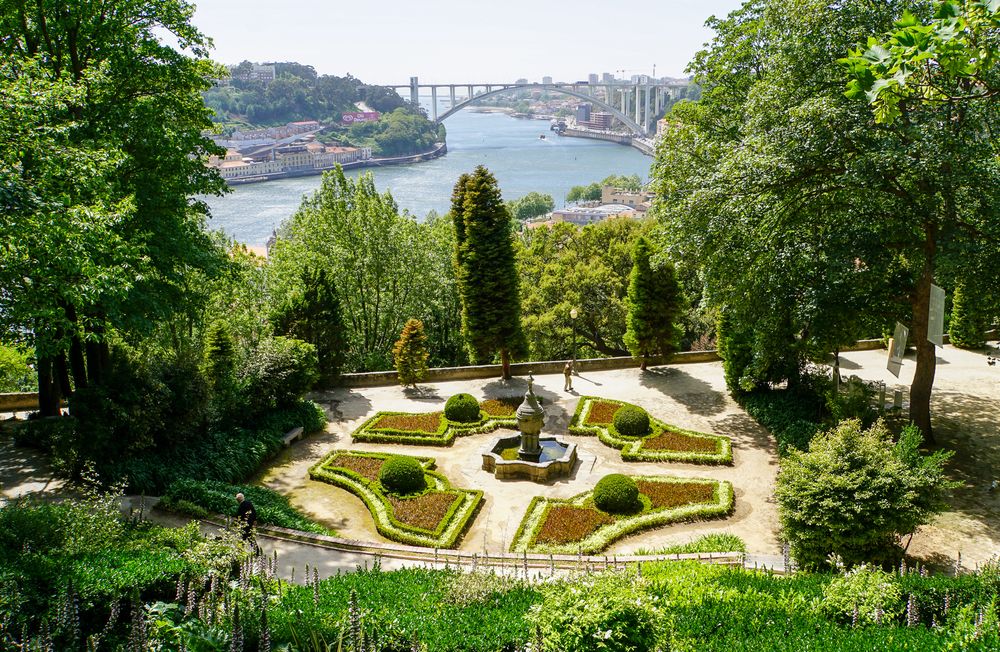 När vi närmar
oss parken hör vi ljudet av påfåglar som hjälper oss att hitta rätt. Nu vet vi ju vad det inte är katter som låter sedan vi strosade runt i 
borgen Castelo de São Jorge i Lissabon
. Även här går påfåglarna runt och bryr sig inte om människorna runt dem.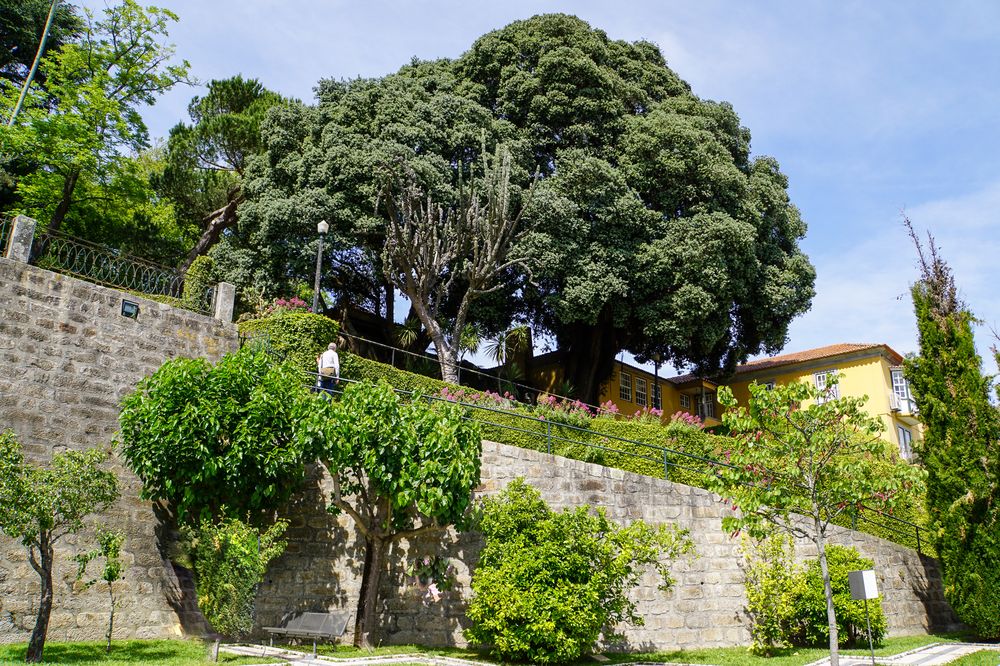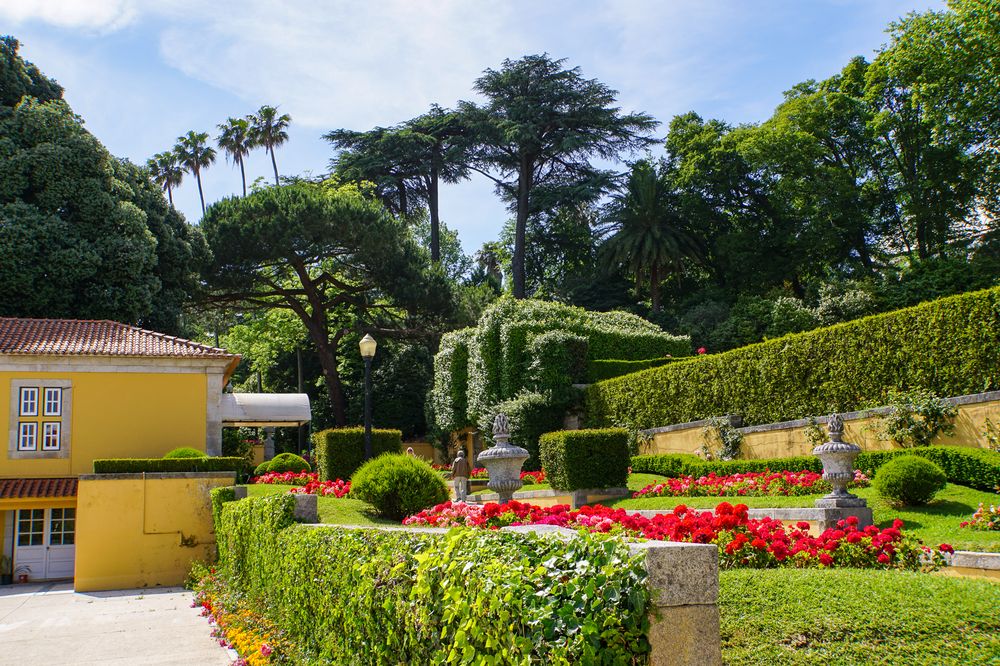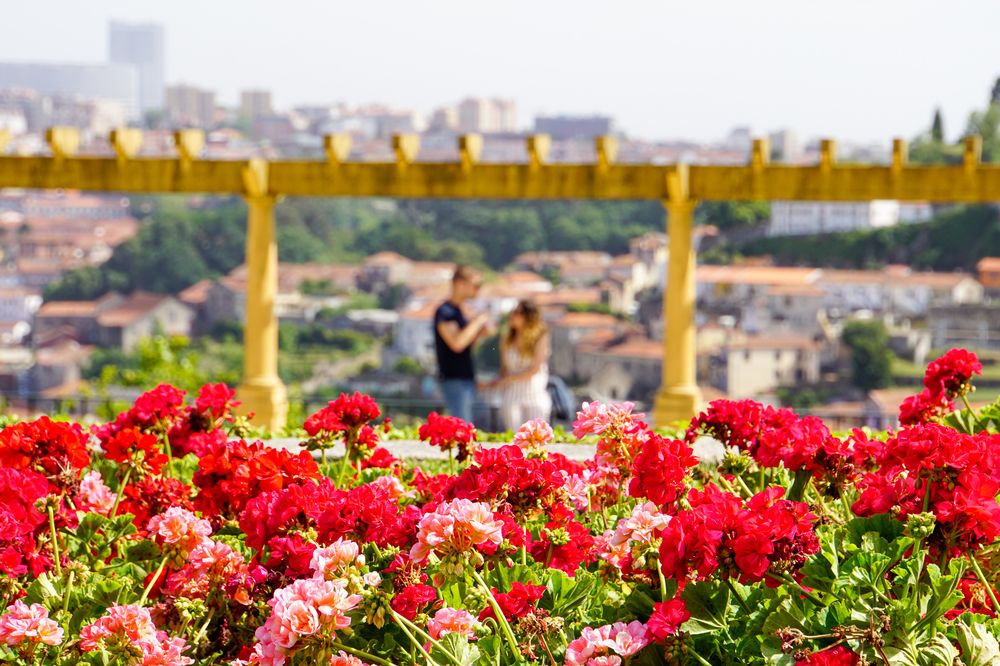 Vi söker oss till en lugn plats och njuter i solen en stund, men den är riktigt varm den här dagen så jag söker mig lite skugga. Jag kikar in i en gammal sten- och tegelbyggnad och där pågår en utställning. Precis sådant oväntat som jag uppskattar!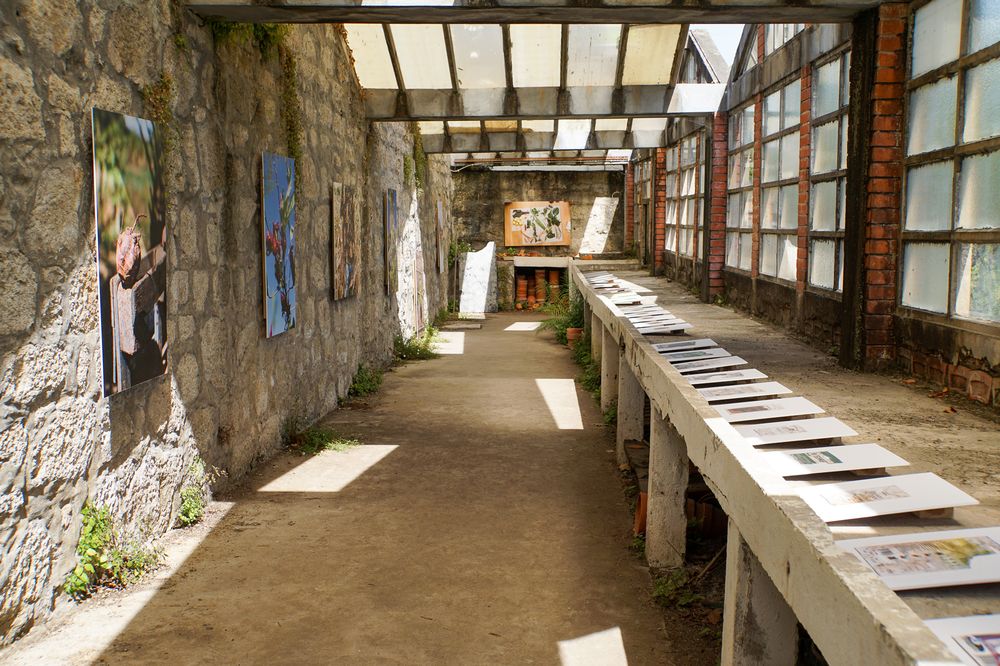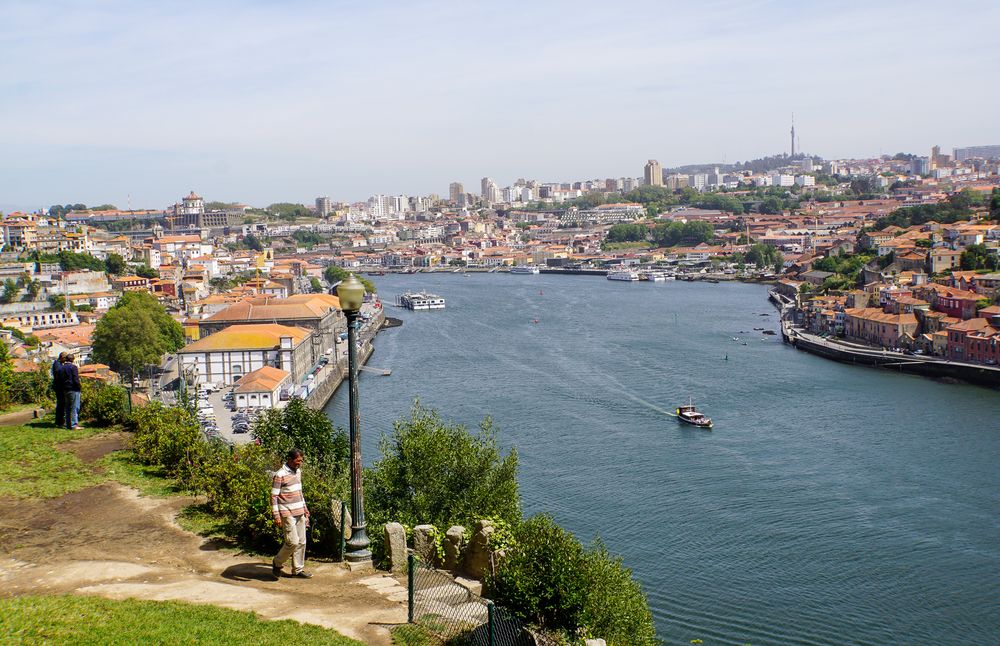 Utsikten över Porto, Gaia and the Dourofloden är fantstisk, kanske en av de allra bästa i området? För att inte tala om rosenträdgården …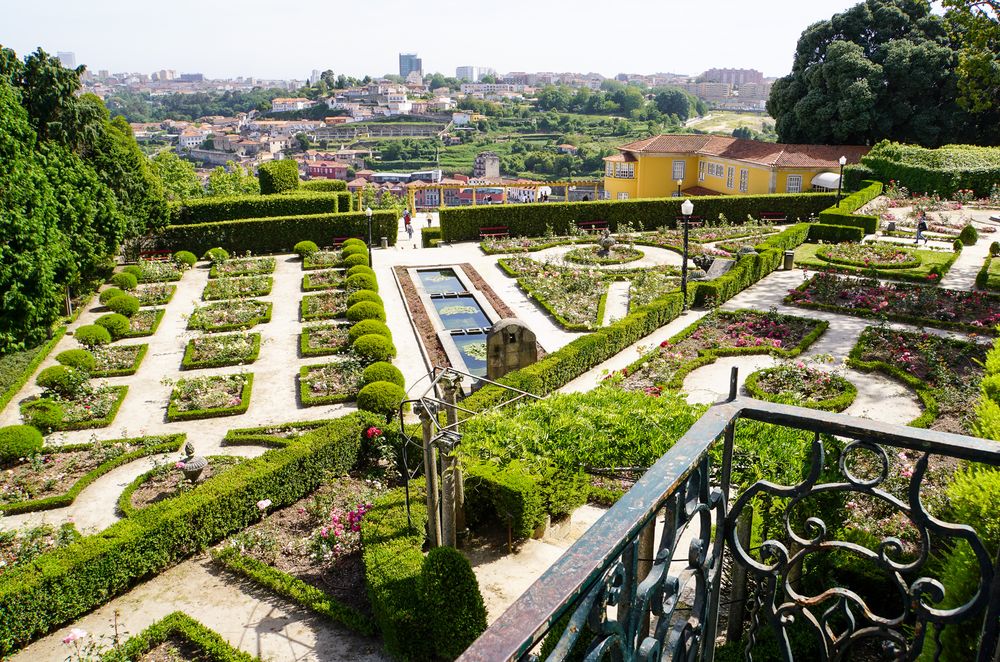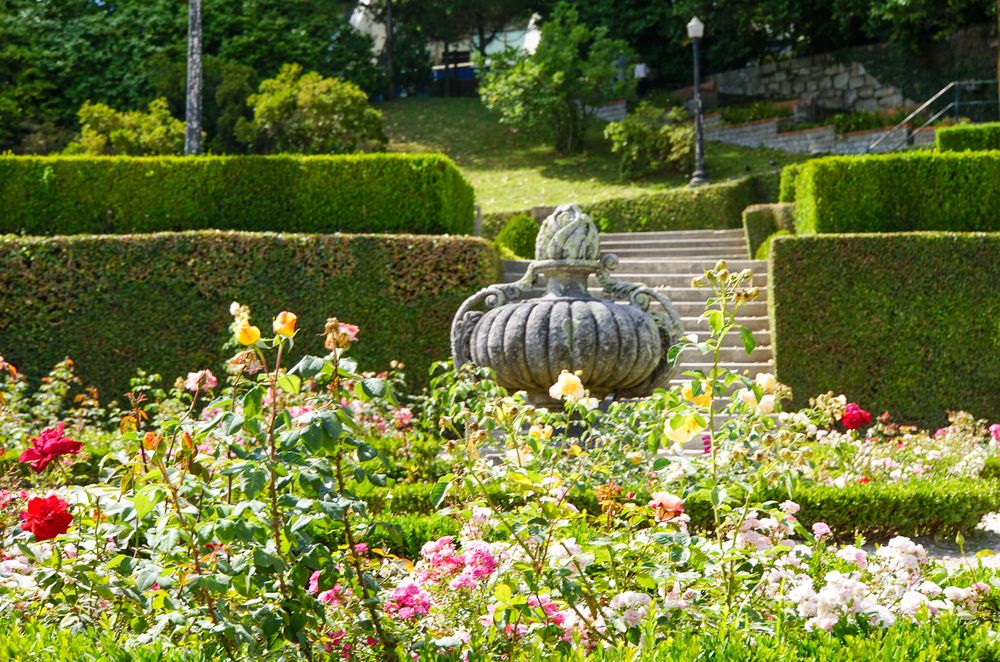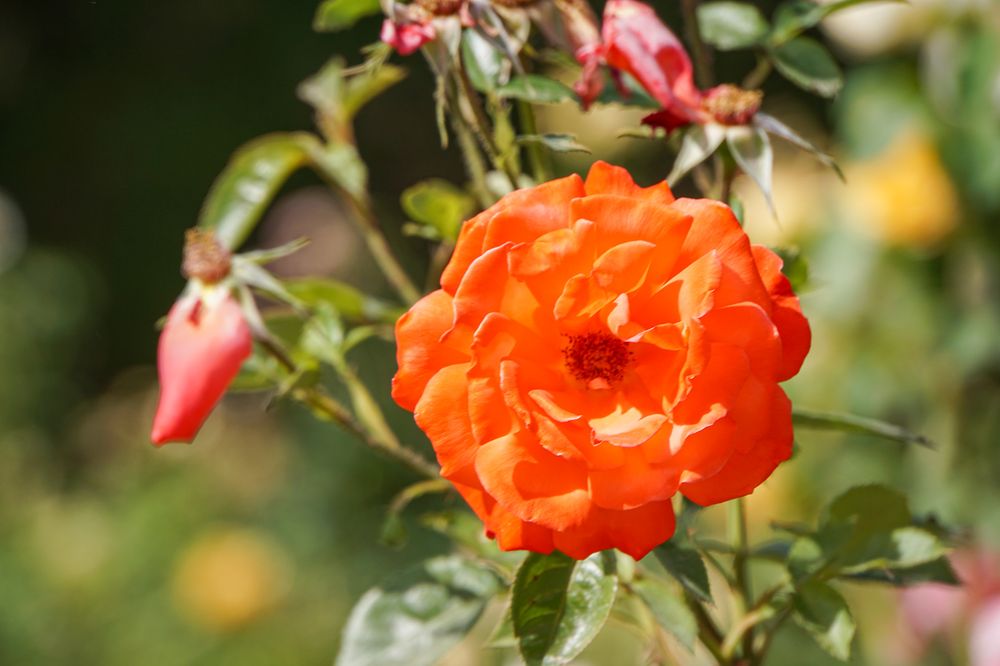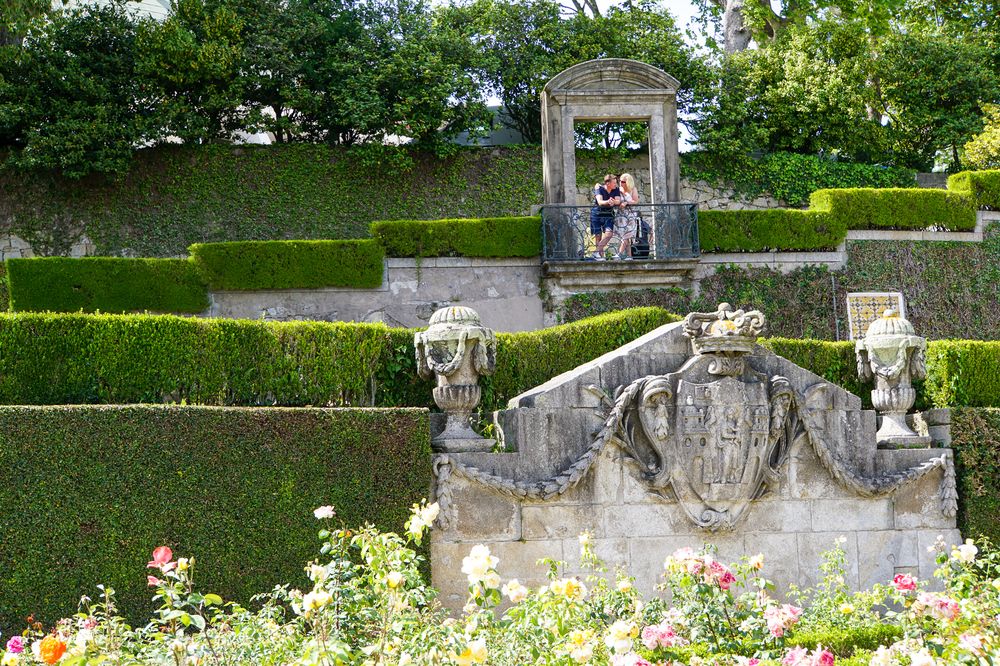 Adress:
 Rua D. Manuel II, Puerto
Öppettider:
 April – September: 8:00 to 21:00. Oktober – Mars: 8:00 to 19:00.