Jag är i final
i Apollos bloggtävling i årets kategori "
Årets upptäckare
"! Senast jag var med i Apollos bloggtävling valde juryn People in the Street som vinnare! För att få chansen i år behöver jag vara en av tre bloggar med flest röster och jag behöver verkligen er hjälp här!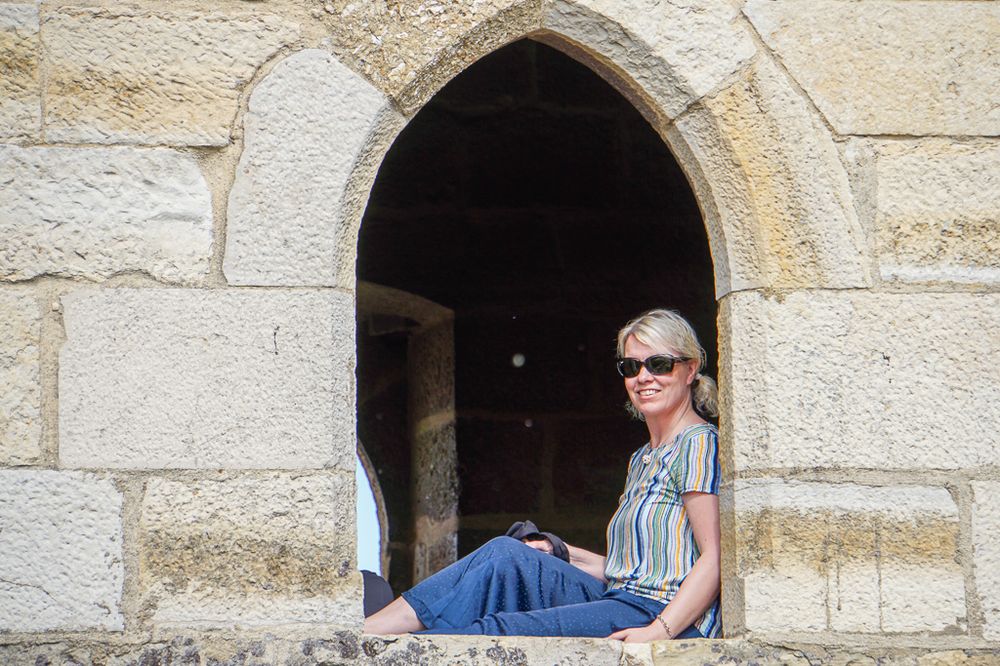 Tycker du
att min blogg ska få chans att vinna via ett juryval så snälla,
klicka in på länken
och lägg din röst på People in the Street. Det betyder massor för mig <3.
Tack, tack, tack snälla du på förhand!