I sista delen i vår miniserie om Visit Carlsberg (se här för 
del 1
,
del 2
och
del 3
) och vårt sista ölstopp med "Probably the best beer in the world" hade vi fin utsikt över kopparkittlarna och tappningsområdet.
Är du sugen på ytterligare en hof innan du lämnar den sista baren finns det mer än 40 olika sorter av Carlsberg att välja bland. Är du dessutom hungrig finns det även möjlighet att köpa mat.
Ölproduktion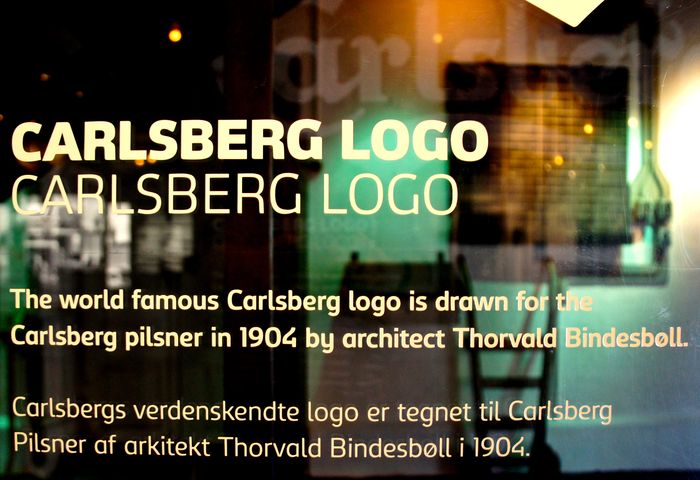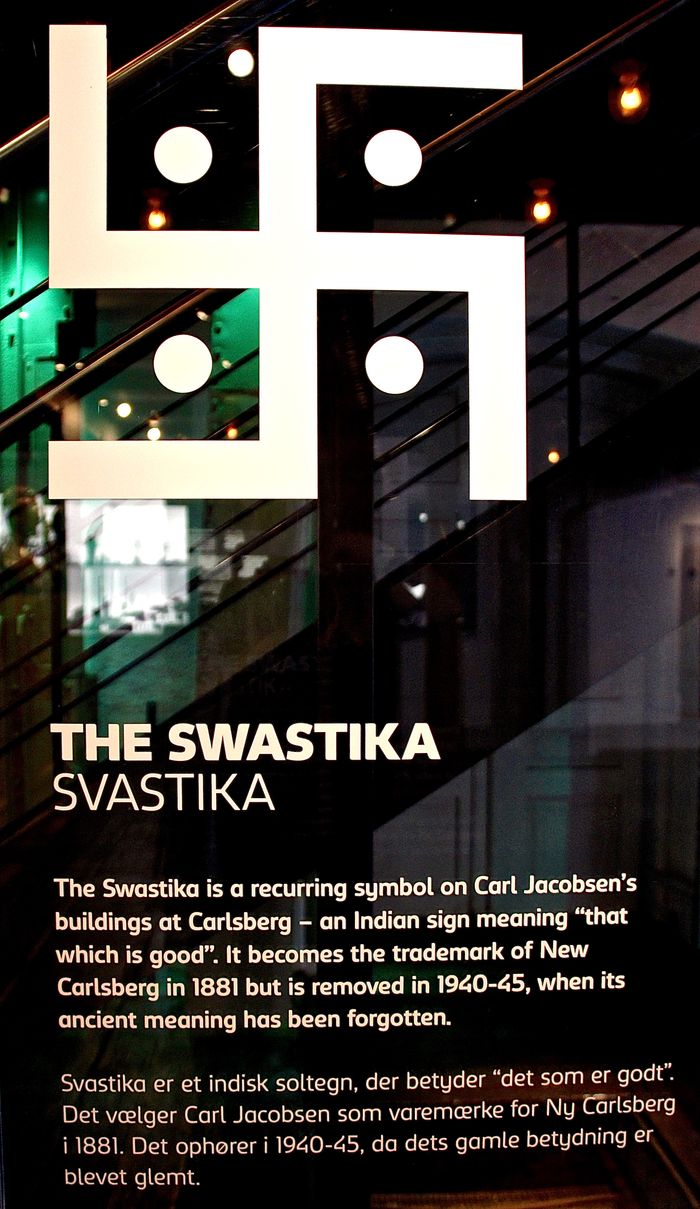 Lär dig vad symbolerna betyder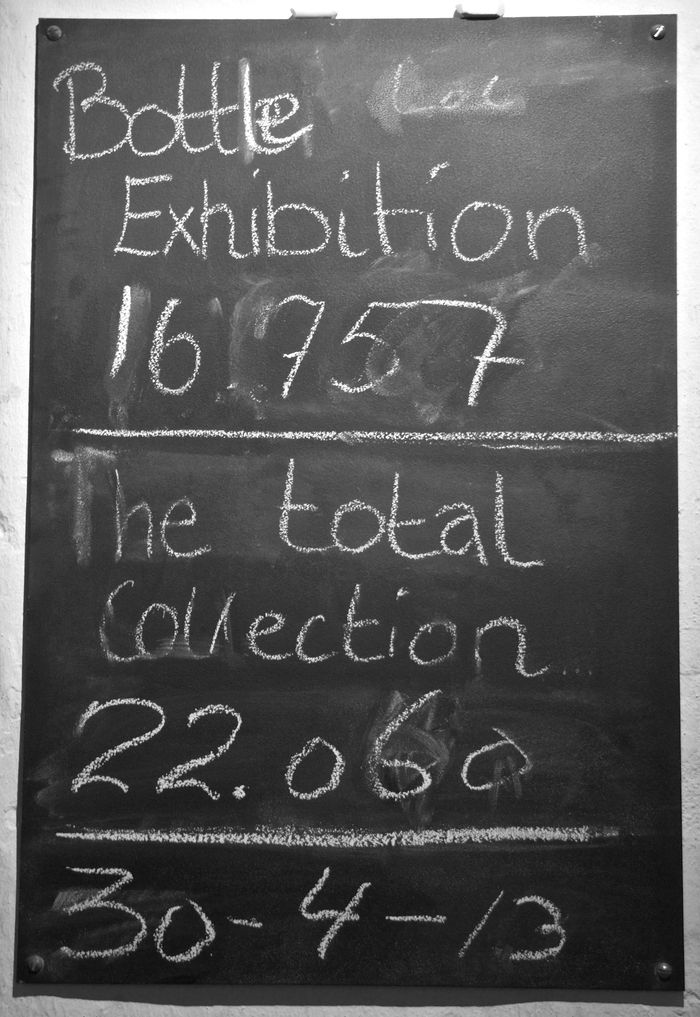 Över 22 000 olika modeller av Carlsberg finns i världens största ölsamling. En utställning som hela tiden ökar med antalet flaskor. Se och njut av alla gamla öletiketter och flaskor!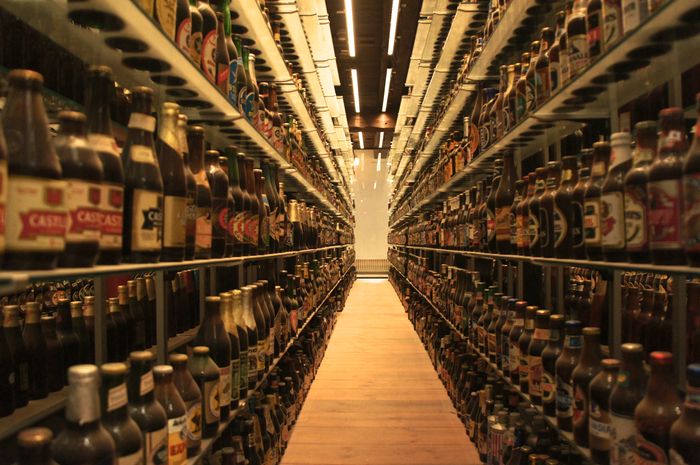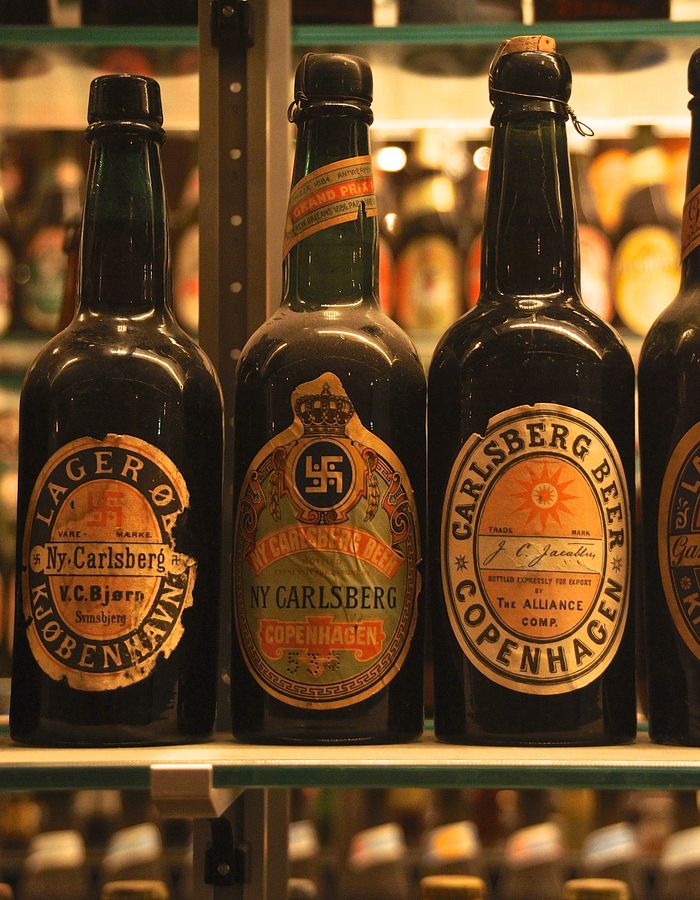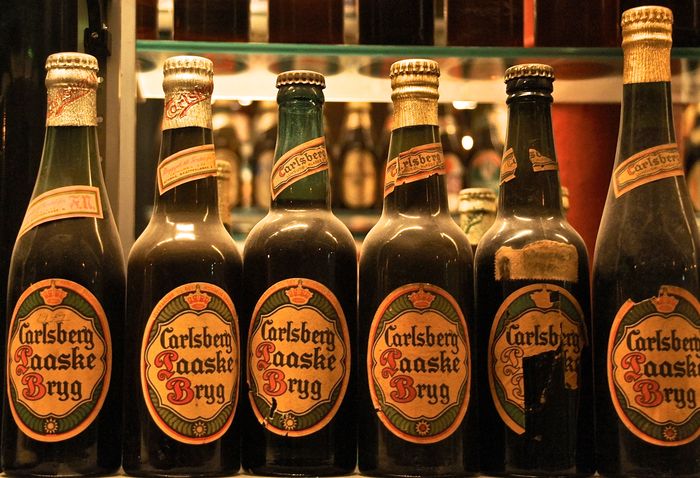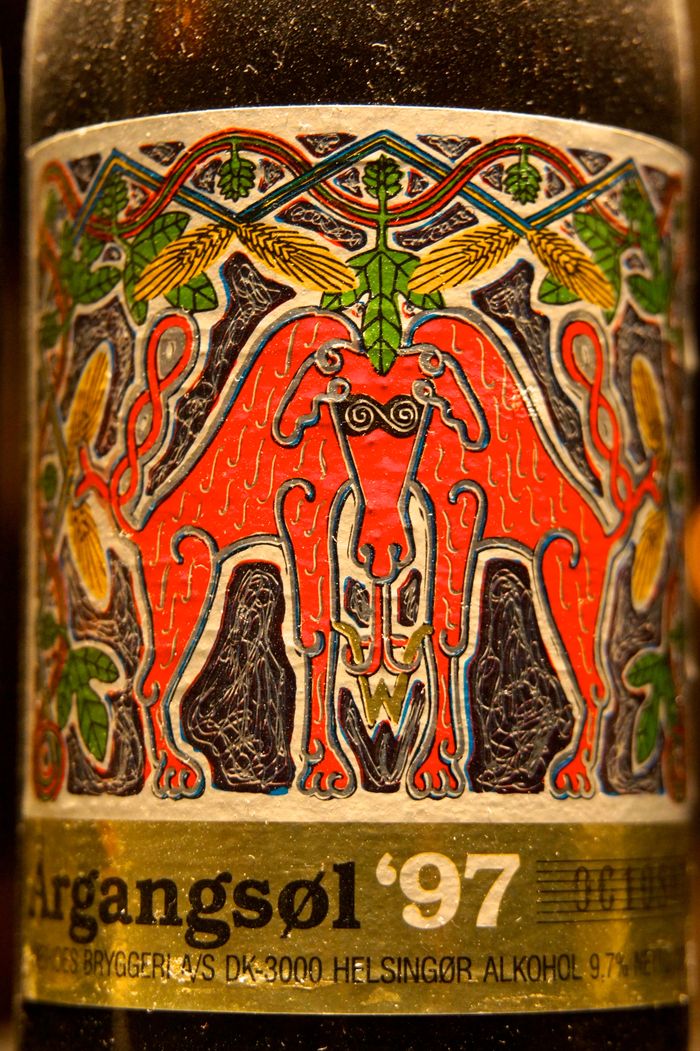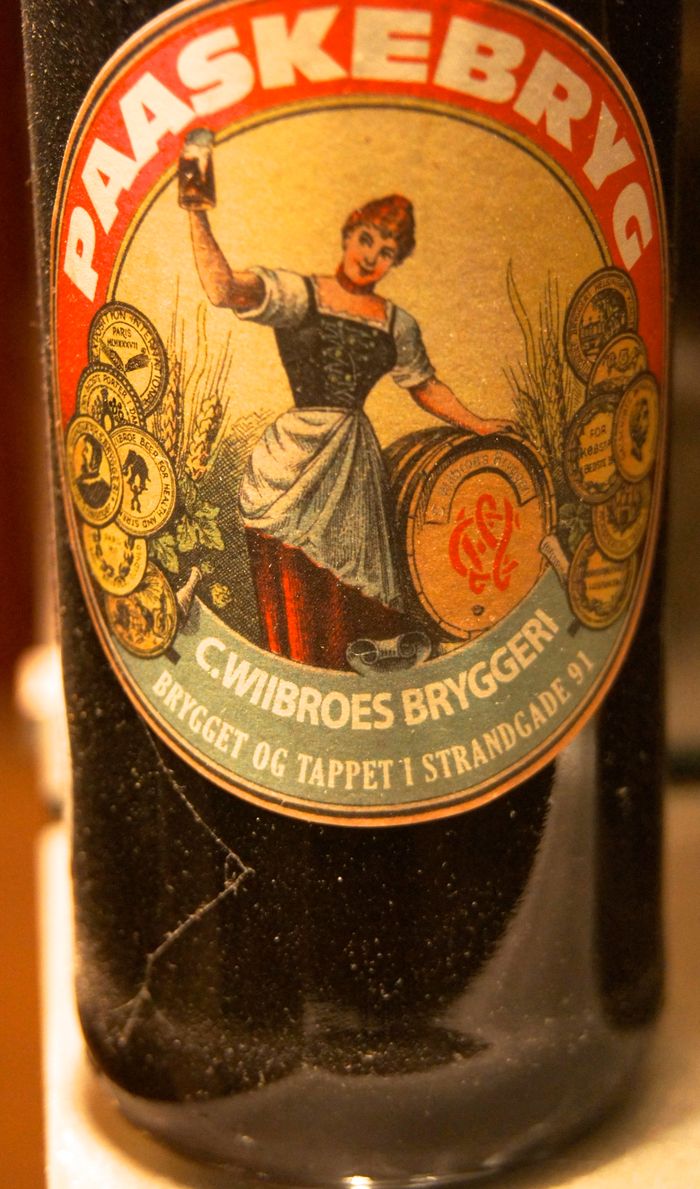 Tack till syster Marie för lånat av några bilder.