Ska du till
New York
med tonåringar kan det vara på sin plats att kolla upp ifall
High Line Teens
, Friends of the High Line, har någon inplanerad aktivitet för tonåringar som kan vara värd att besöka.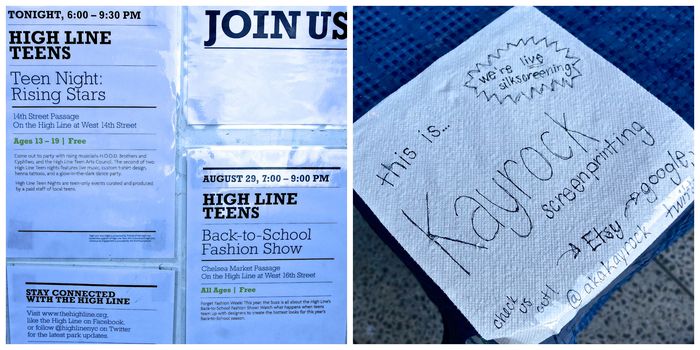 I somras hade vi turen att hamna mitt i en kul aktivitet för tonåringar när vi besökte
High Line
, en av våra absoluta favoritparker på Manhattan.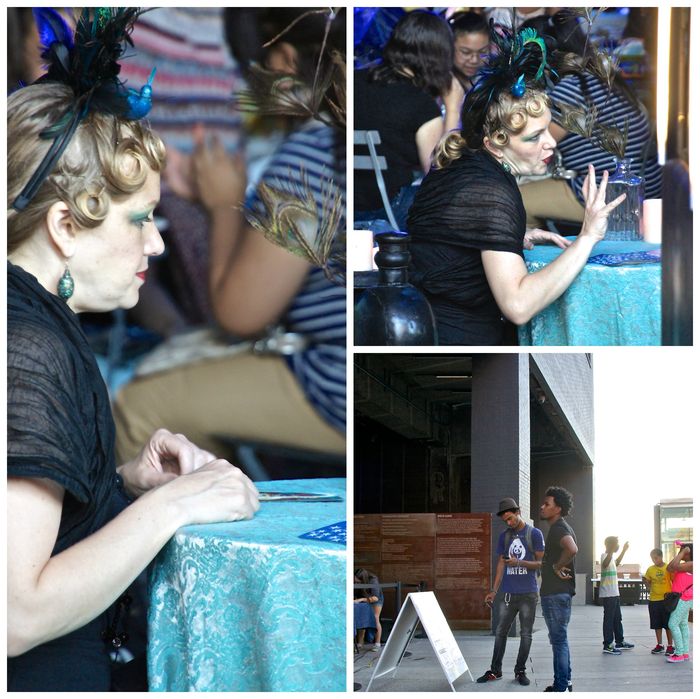 Under Hotel Standard bjöds på tröjtryck, livemusik, spådam, pyssel, fotografering i automat, fruktsallad och mycket mer. Allt utan kostnad.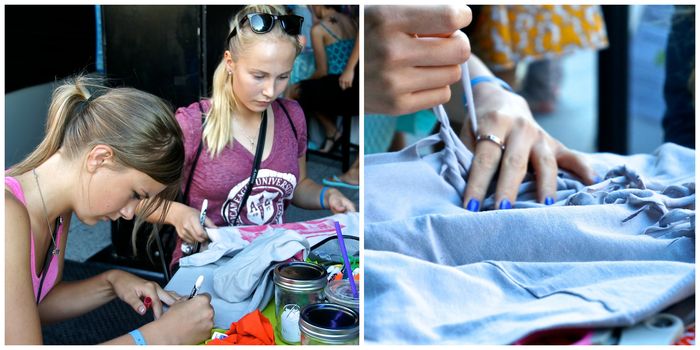 Tjerna passade på att utöka garderoben med en ny t-shirt och kikade sedan runt bland tonåringar från New York som också snart skulle börja skolan igen.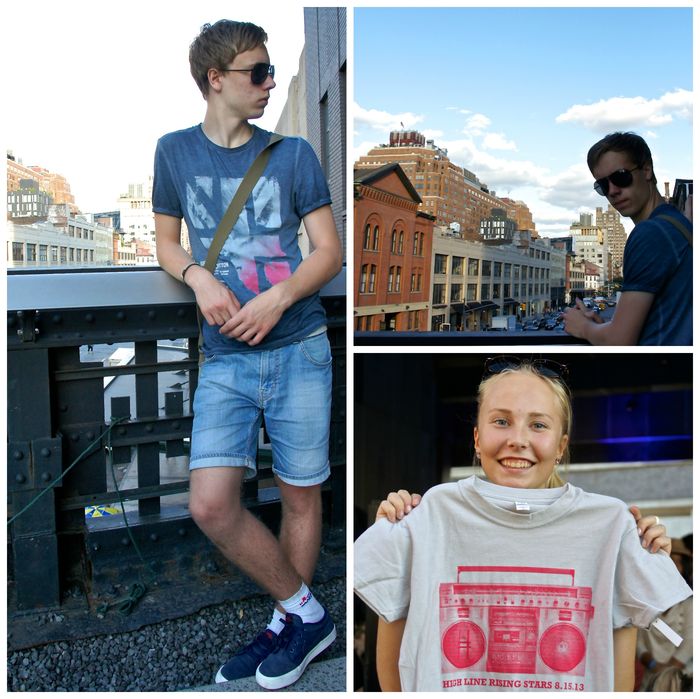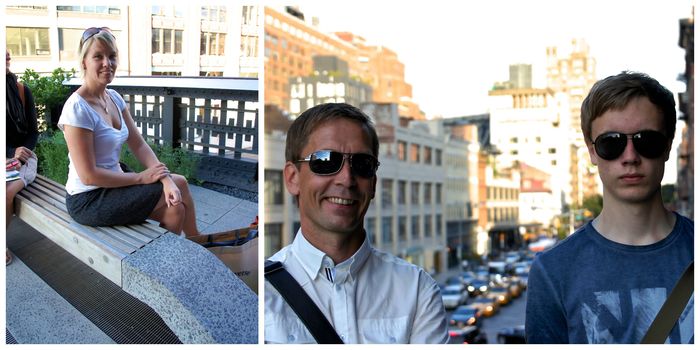 Vi andra passade på att njuta av den fina eftermiddagen medan vi väntade på tjejerna. Lite senare hade vi en av våra roligaste kvällar under resan på
takbaren
i 
Hotel Americano
. Dit fick även tonåringarna följa med och stället kan varmt rekommenderas!