I den populära
skidorten Banff i klippiga bergen 
Alberta
,
Kanada
, finns det anrika och lyxiga hotellet Fairmont Banff Springs från 1888. Precis som hemma i
Gammelstad
är området listat på UNESCOs världsarvslista så hotellet ligger i ett riktigt fint område.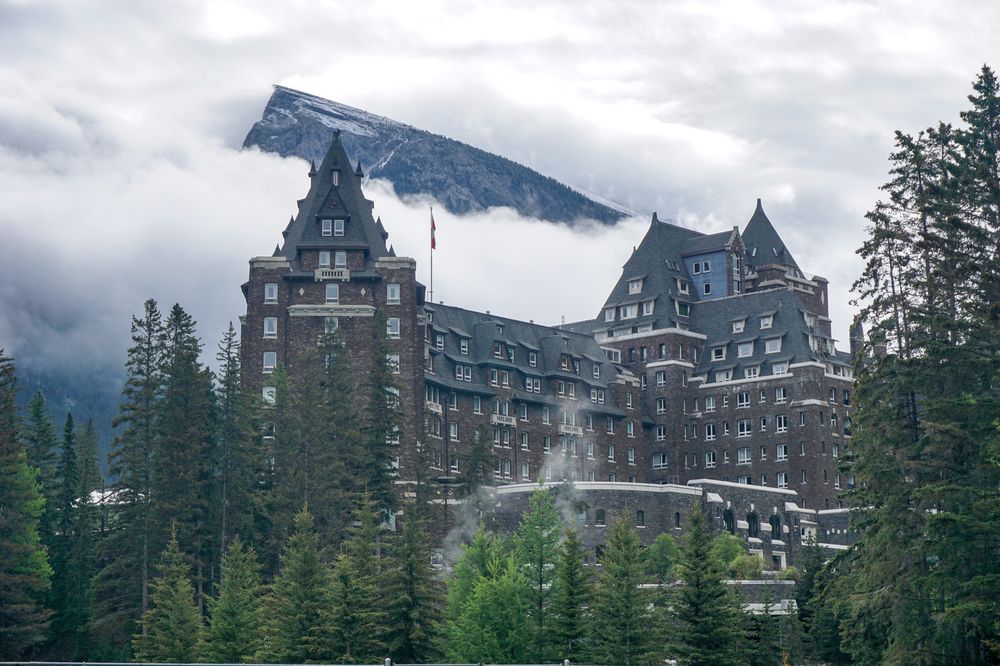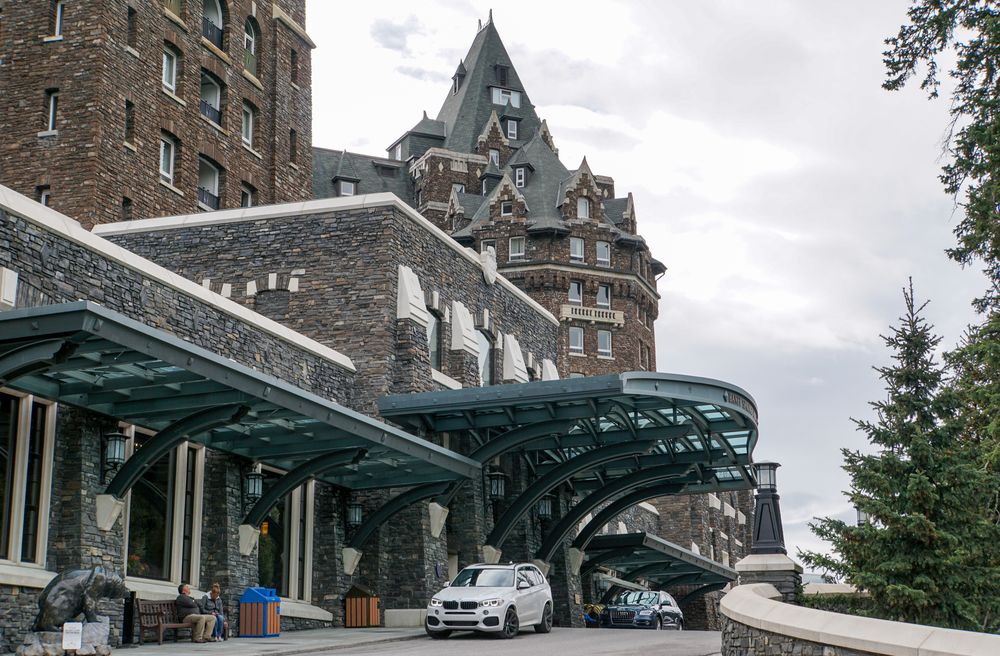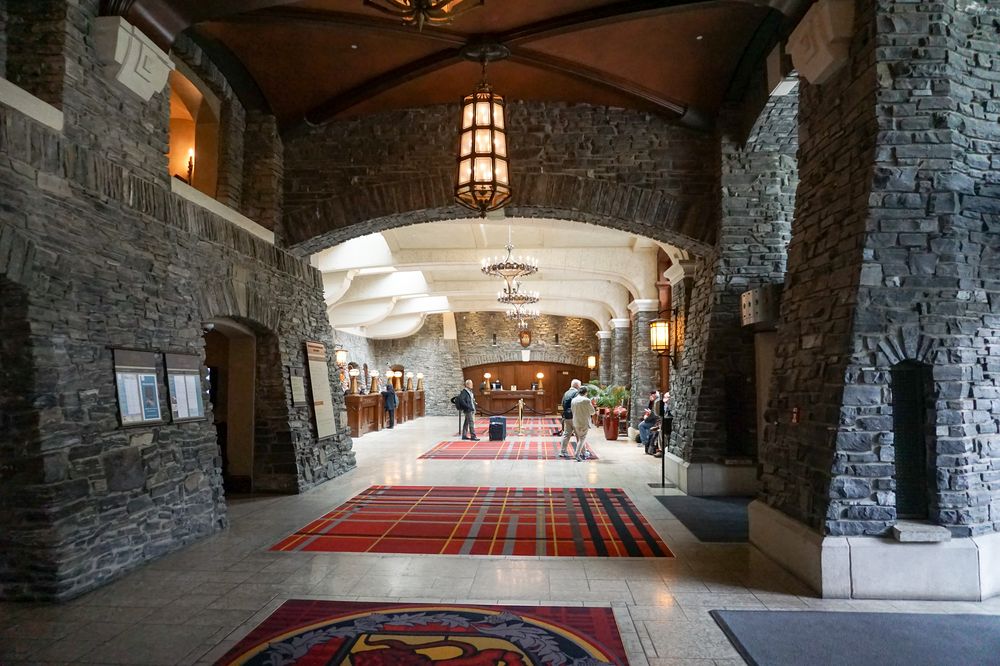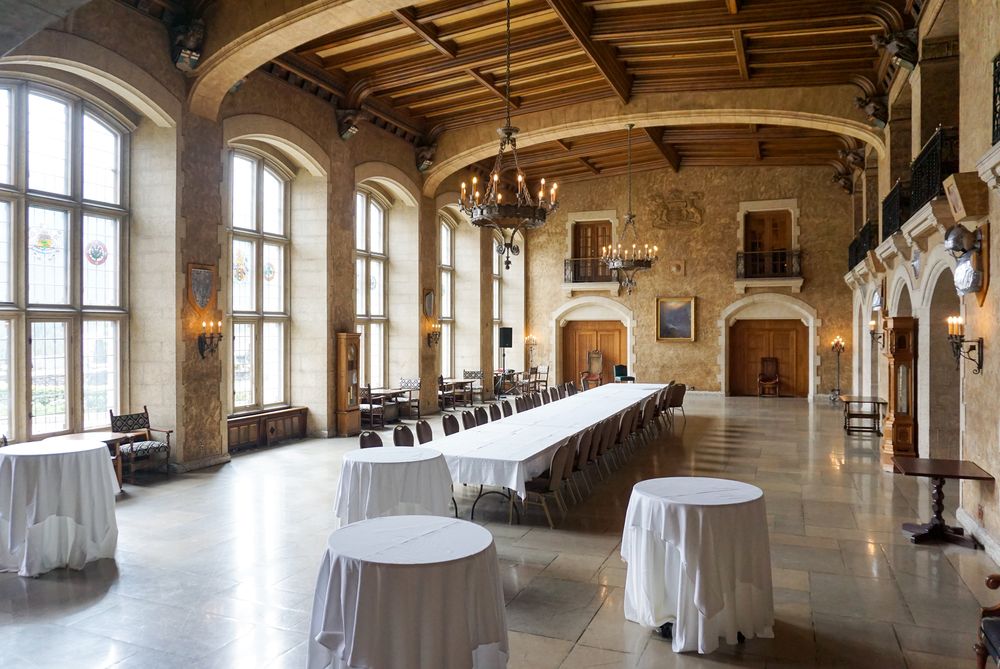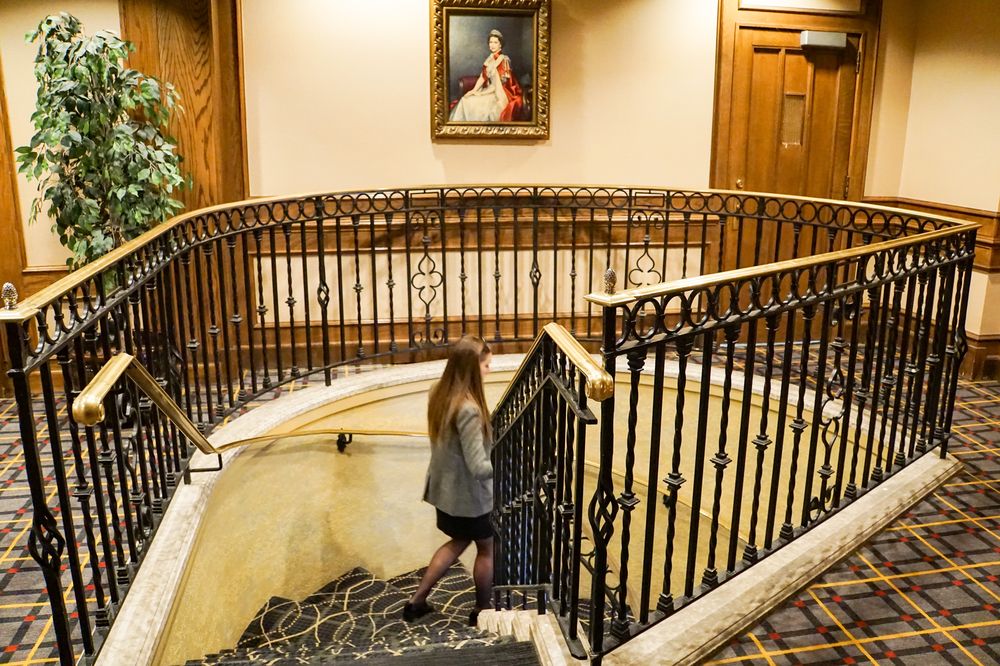 Vi strosar runt inne i hotellet, eller mer slottet, och tittar på bilder bland annat på när Marylin Monroe var här och golfade på deras fina golfbana. Många världskändisar och medlemmar i den brittiska kungafamiljen besöker Fairmont och de bokar helst presidentsviten som har en egen glashiss från receptionen.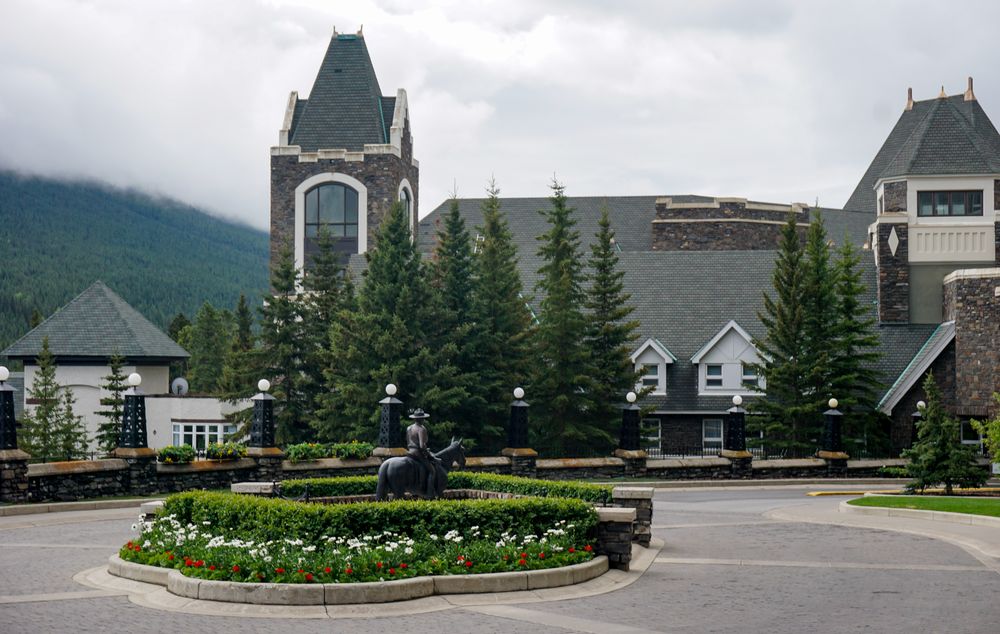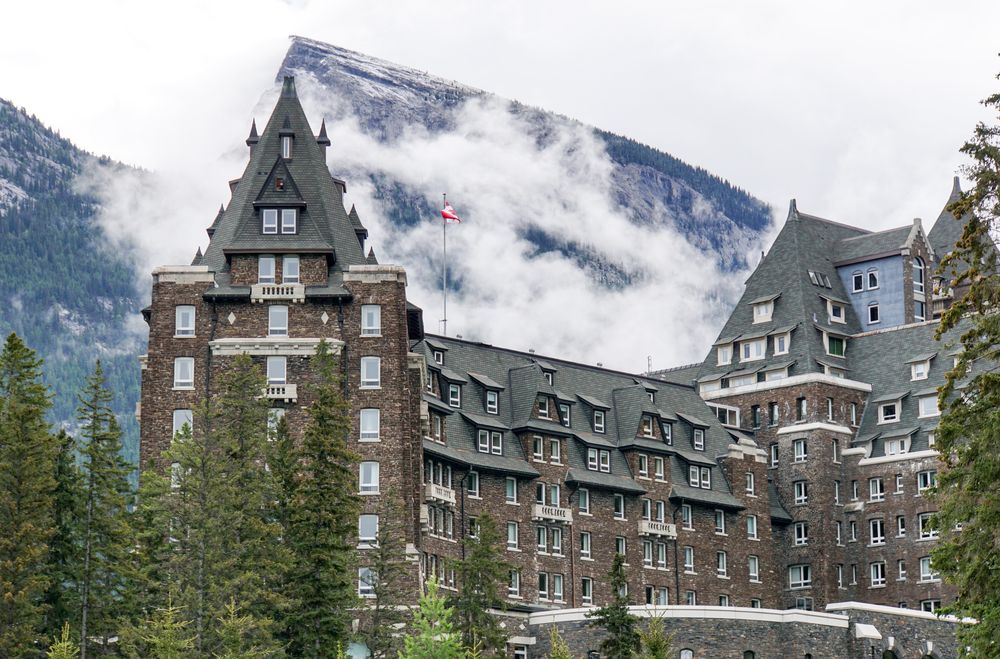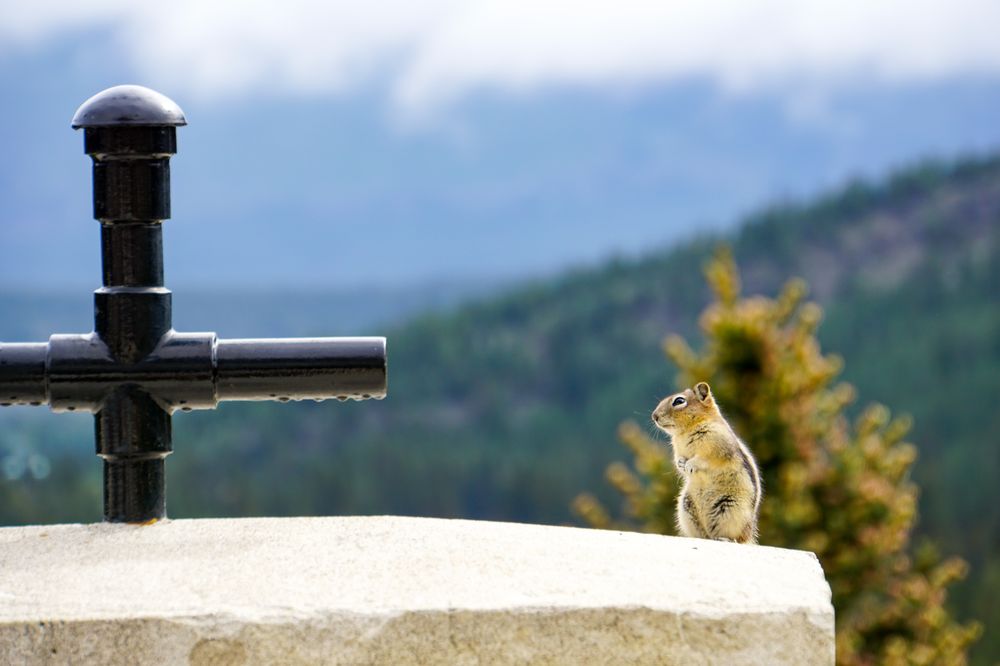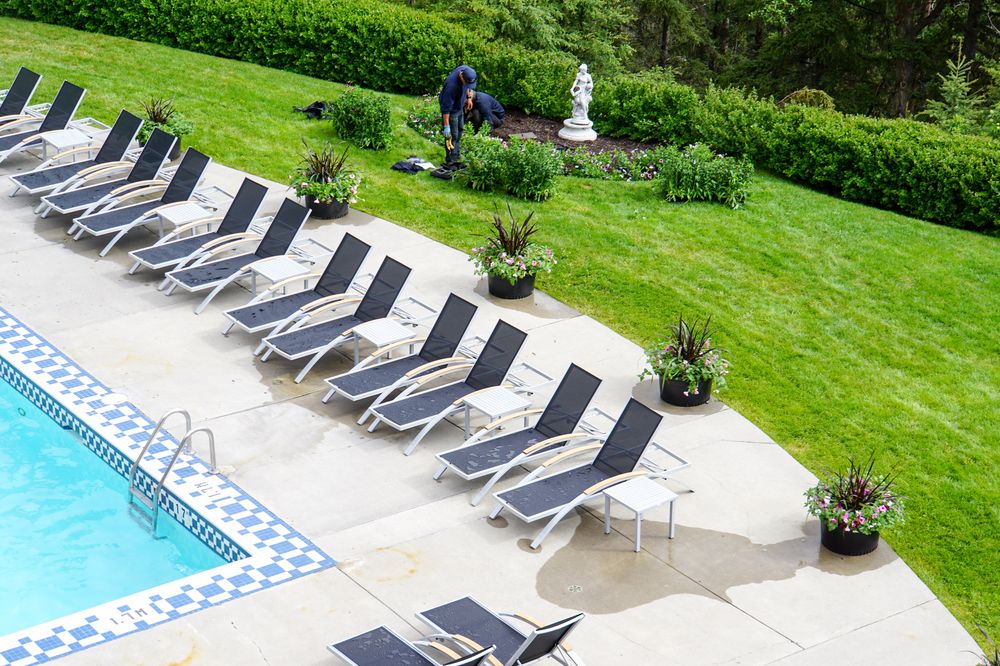 Det sägs att det spökar här, dels mamman och dottern som mördades av maken/fadern i rum 873, ett rum som inte längre används då det fortfarande hörs skrik därifrån. Dessutom dansar The Bride of Staircase här på nätterna efter att hon dog av ett fall här på sin bröllopsnatt och den gamla vänliga skotten Sam McAuley som vägrade gå i pension och sa att han skulle jobba här för alltid. Vilket han tydligen gör också …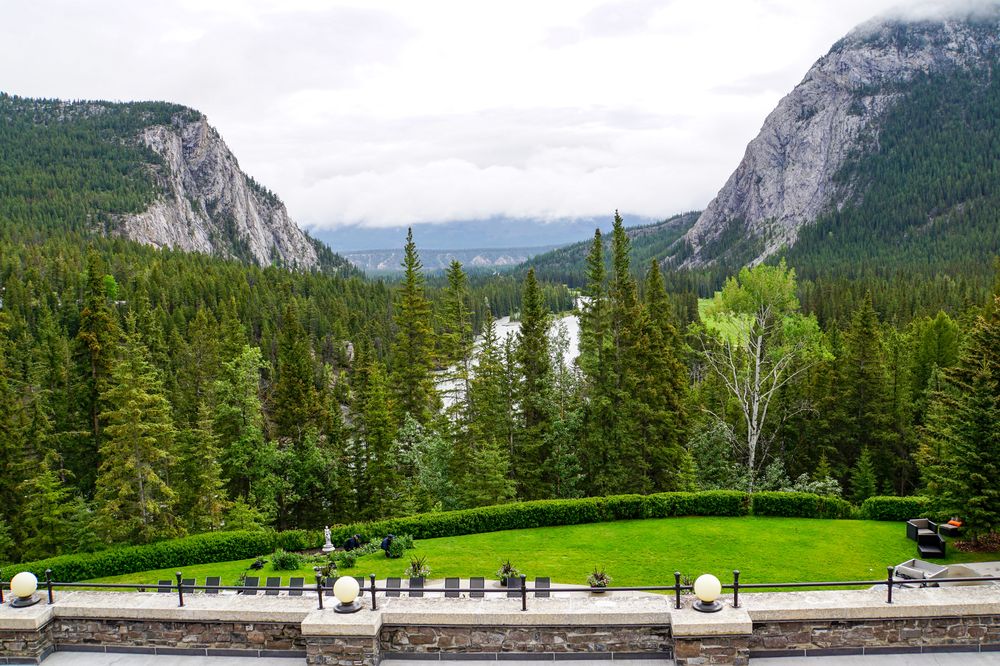 Prisnivån då? Jorå, den är rätt hög. Men säkert värt varenda krona om man vill följa någon gammal ikons fotspår. Om inte annat kan du alltid promenera genom den vackra byggnaden när du besöker Banff. Klart värt varenda fotsteg! I alla fall.